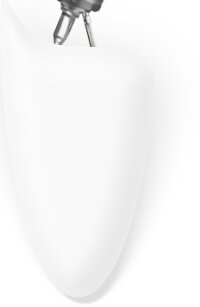 BHR-1
"Huitong"



Country: China

Manufacturer: CMST

Year: 2005

Height: 5'2in (158cm)

Weight: 172lbs (76kg)

Degrees of Freedom: 32

In 2005 the Chinese robot BHR-1, also known as Huitong, was revealed to the world with a sword in its hand. The robot is capable of talking to people and standing up as well as performing the ancient arts of swordplay, shadow boxing (Taijiquan), and Tai Chi. The robot is being developed for hazardous work environments.
Please Login or Register to post a comment